I get to watch lots of online videos in my search for new additions to my Teaching Videos site. The site now has almost 2,500 educational videos, so I thought that I would share some of my favourites… the most inspirational… the most incredible… the most beautiful… and the most entertaining. Here they are:
1) Try to Do – This wonderful video tells a great story about a baby squirrel who tries to climb a big wall. It is a fantastic way of encouraging children to think about perseverance and determination, as well as exploring ways of helping others.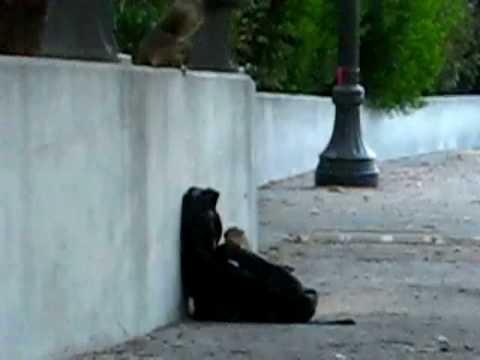 2) I'll Be Gone - This video could be used to discuss how sounds and music are made… watch the rhythm of each sound played out in the video.
3) Steve Spangler Science – Steve has a huge collection of online videos which teach Science in very exciting ways. Lots of his experiments can be tried at home or in the classroom, but some (like the one below) are definitely not appropriate!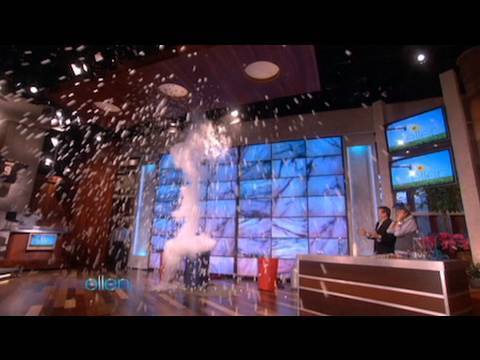 4) Landscapes: Volume Two – This is a beautiful video which features stunning time-lapse video of landscapes in Arizona and Utah. It would be great for inspiring descriptive writing about settings and locations.
5) The Water Cycle stop motion – I love stop-motion animations and we make lots of them at school too. This video is a great animation about the water cycle which is perfect for Science lessons:
6) The Balloon Lady - Can you write a story about the Balloon Lady? Why is she so cheerful? How does it make the other people feel to be given a balloon? What happens to the balloons after the end of the film?
7) Kuroshio Sea – This looks incredible in full-screen HD on an interactive whiteboard. I've shown this to classes a number of times and the reaction is always 'WOW!'.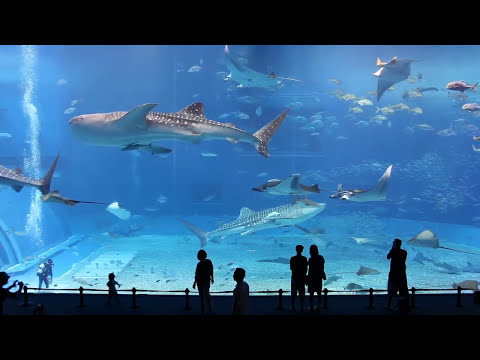 8 ) The Highwayman – Lots of schools use 'The Highwayman' by Alfred Noyes as part of their Literacy lessons and this animated video is a great accompaniment for any work using the book. Don't forget that there are more teaching ideas linked to The Highwayman on my Teaching Library site.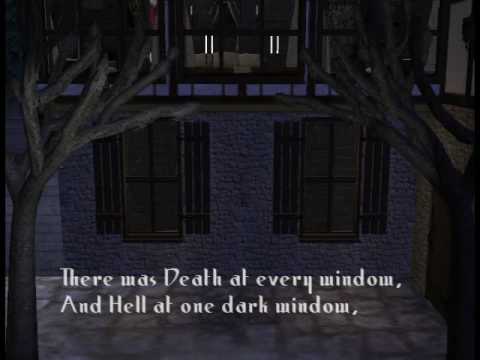 9) Test Your Awareness – This extremely popular video is a great test of children's observation skills!
10) Haerskogen – These amazing little creatures could be used in the classroom in lots of ways. Can your children write a description of them, or a story about their lives? Could they design their own creatures in Art, DT or ICT? Could you use them in Science for work on habitats and adaptation?
What are your favourite online videos?