World Poetry Day takes place this week (on Wednesday 21st March). Here are 10 great resources if you're planning to celebrate the day in your classroom:
1) The Children's Poetry Archive is a wonderful site that lets you find a range of poems linked to different themes. You can read the poems, find out about the authors and even listen to them being read. Highly recommended!
2) BBC Bitesize has a special section with poetry games, information, videos and quizzes.
3) PPPST has links to a huge collection of Powerpoint presentations that you can use as part of your Literacy lessons.
4) PicLits is a fantastic tool for creative writing. After choosing an image from the selection on the site, you simply choose some of the wonderful words available to capture the story, meaning and essence of the image. It's really easy to use and is great for expanding children's vocabulary too.
5) Our Teaching Ideas site has lots of resources for Reading Poetry and Writing Poetry.
6) The Poetry Idea Engine from Scholastic is a great starting point if you're stuck for something to write a poem about!
7) There are also lots of poetry videos on Youtube. Here is one from Roger Stevens' Children's Poems channel: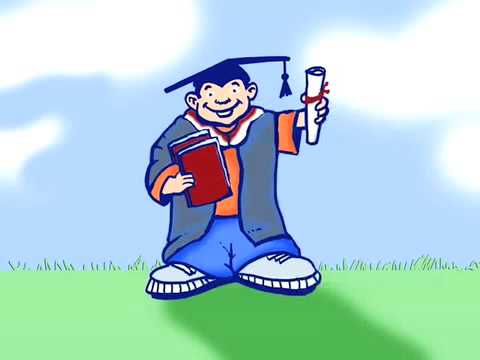 8 ) Look at these ideas and resources on our Teaching Library site linked to the wonderful poem 'The Highwayman' by Alfred Noyes.
9) Fizzy Funny Fuzzy shares lots of poems by Gareth Lancaster. You can read and rate the poems and even download MP3 versions of some of them.
10) Topmarks is always a great place to find teaching resources. A search for 'poetry' on their site brings up a huge collection of links. Take a look!
How will you be celebrating World Poetry Day?