World Spelling Day takes place on 6th March 2012. If you're planning to get involved, take a look at these 10 great resources:
1) World Spelling Day site – Progress through the challenges on the World Spelling Day site and earn points for every correct answer!
2) The Spellathon is open to all ages and allows children to test their spelling skills while raising money for charity.
3) James Barrett has created lots of amazing Literacy and spelling games that can be used on an interactive whiteboard in your classroom.
4) Spelling it Right has a HUGE collection of printable worksheets and online activities that children can use.
5) Ideas to Inspire hosts Tom Barrett's '21 Interesting Ways to Support Spelling' presentation which lists lots of great ideas.
6) Don't forget that Teaching Ideas has a large collection of spelling resources that have been kindly contributed by teachers.
7) Primary Resources and Teacher's Pet also have a number of fantastic spelling resources.
8 ) Mr Thorne's phonics videos are a great way for children to develop their reading and spelling skills. Visit his site, Youtube channel or download one of his apps! Here's an example: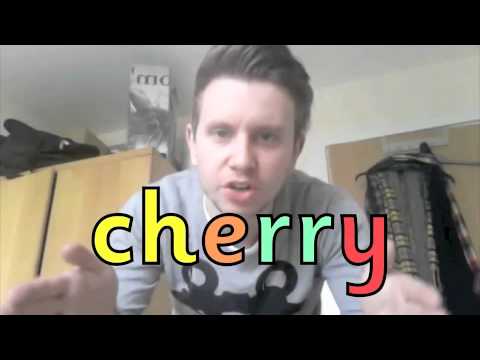 9)  Spelling City is a popular site that lets teachers set of spelling lists which children can then use within online games and challenges.
10) The BBC has over 400 of their 'class clips' video resources linked to spelling. Browse through them here.
What are your favourite spelling resources?