September 13th is Roald Dahl's birthday and lots of schools are celebrating the day by taking part in lots of activities based on his books. Here are 10 great sites and resources that you can use on or around the special day:
1) The official Roald Dahl site is a great source of information about the man himself as well as his books. There are some great ideas for celebrating the BFG's 30th Birthday and a set of downloadable Party Pack resources.
2) An interactive webcast with Michael Rosen (author of the new book 'Fantastic Mr Dahl') and Quentin Blake (Roald Dahl's illustrator) is planned for 24th September 2012 and you can register here.
3) Our Teaching Library site has free lesson ideas and downloadable resources linked to 11 of Roald Dahl's books.
4) Activity Village has a number of craft ideas based on characters and events in the books.
5) The Roald Dahl Museum and Story Centre of a great place to learn about the author. You can also see Roald Dahl's original writing hut. Could you plan a visit to the museum or explore their website to find out more?
6) RoaldDahlFans.com has lots of information and links about Roald Dahl. There is also a special page of ideas for teachers.
7) Teacher's Pet have a huge collection of resources linked to Roald Dahl and his books. Highly recommended!
8 ) Primary Resources also has a number of downloadable resources for Roald Dahl's books.
9) Youtube have lots of videos about Roald Dahl, his books and the movies that are based on them. Try a search for Roald Dahl or watch some of the videos below: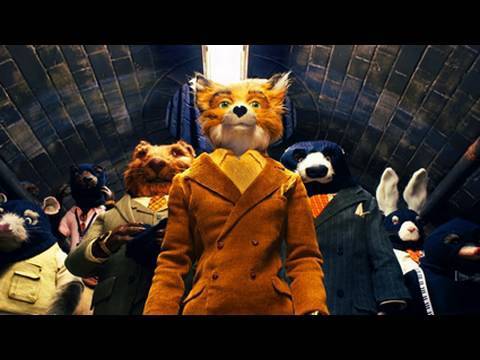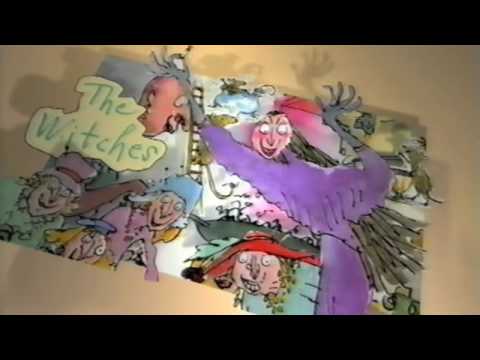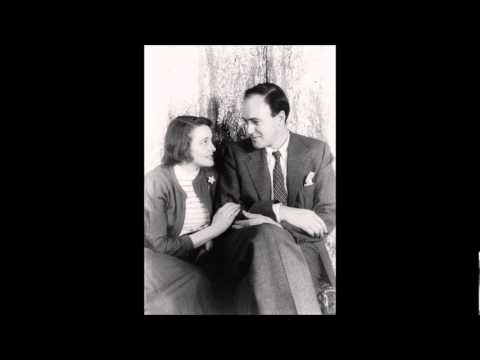 10) There is also a Roald Dahl's Children's Charity that helps to make seriously ill children's lives better. Could you organise a fundraising event to support it? They are having a special 'Dahlicious Dress Up Day' on 28th September that schools can get involved in.
How will you be celebrating Roald Dahl's birthday in your classroom?