Christmas is just one month away! If you're taking part in Christmas activities at school, use some of these great resources!
1) Xmas Clock is a Christmas Countdown clock that lets you see the number of days / hours / minutes / seconds until Christmas. Could you use this for some Maths challenges?
2) Simon Haughton has shared a great list of Christmas-themed ICT activities that children can try using different software and online tools.
3) Instant Display have lots of Christmas resources, including banners, display letters, posters and poems.
4) Teaching Ideas has a popular Christmas theme containing hundreds of free resources.
5) Early Learning HQ have lots of free Christmas resources for younger classes to use.
6) Primary Games have a large collection of fun Christmas games that children can play!
7) Topmarks have a special set of Christmas resources, including Christmas facts, a Nativity story, games, cards and other festive activities!
8 ) There are lots of wonderful Christmas videos online and you can find a selection of the best on Teaching Videos. Could your class make some of these amazing 3D snowflakes?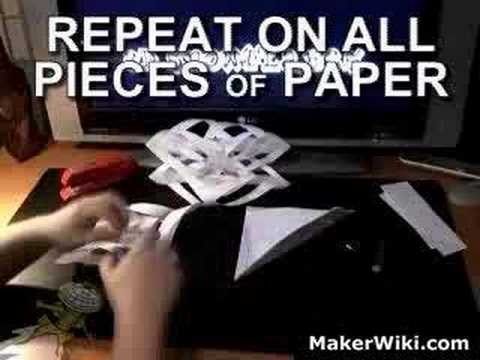 9) The Kent ICT site has a wonderful advent calendar. When you open one of the 'virtual doors', there is a fun game / activity to try!
10) Activity Village has a long list of Christmas printables, colouring pages, craft ideas, puzzles, stories and more!
What are your favourite Christmas resources?